CALGARY AND
SURROUNDING AREA
Quality Commercial and Residential Cleaning
At Windows & More, we work to provide our customers dependable cost effective solutions to for Window Cleaning, Gutter Cleaning, Pressure Washing, Snow Removal and Home Renovations.

​​​​​​​Our purified water cleaning system is an eco-friendlier alternative to the standard mop and squeegee. The three-stage filtration system removes virtually all minerals in tap water leaving us with a spotless reputation.

Our reliability, honesty, and quality of service attracts a variety of commercial and residential clients across Calgary and surrounding area. We are focussed on gaining trust and building lasting relationships with our clients.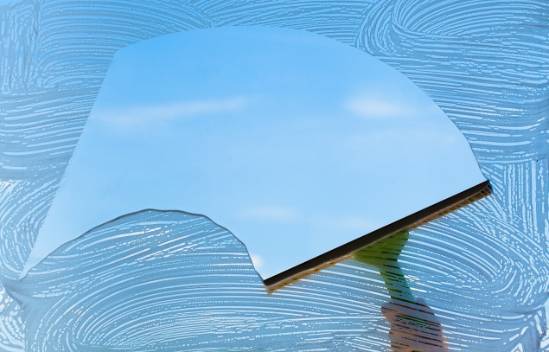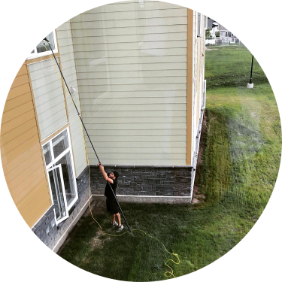 We clean both residential and commercial windows. We'll leave even the hardest to reach windows spot and streak free.

Residential | Commercial | Exterior | Interior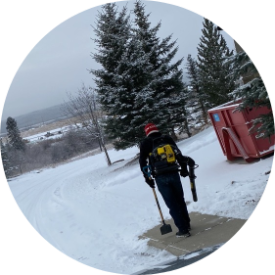 ​​​​​​​Residential Snow Removal

Call us for more details to have a worry-free winter for your home's snow removal.
GET 10% OFF if you signup for October through March!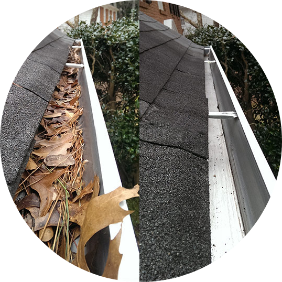 ​​​​​​​We'll remove the debris from your gutters and make sure the downspout is free of clogs.

Debris Removal | Trough Flush | Backage Elimination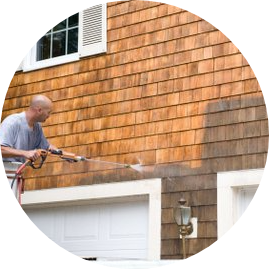 We clean both residential and commercial windows. We'll leave even the hardest to reach windows spot and streak free.

Siding| Driveways| Decks ​​​​​​​

Windows And More offers renovation and construction services primarily in the Calgary area. Our pledge is to establish lasting relationships with our customers by exceeding their expectations through exceptional performance by every member of our construction team. We provide quality craftsmanship to homeowners looking to renovate their home. Whether you are renovating your first home or updating your current space, our building experts will support you through the entire process. We specialize in a variety of renovation services including basements, bathrooms, kitchens, and complete home remodels. Our creative solutions, passion for excellence, and seamless project management ensure our clients receive maximum value on their investment.
Basements

If your basement is undeveloped or in need of a make over we can help. From home offices, entertainment areas, game rooms, we have the experience to transform your basement into a relaxing new living space.

Kitchens

Kitchens are the heart of the home, the right design is the one that truly enhances your lifestyle and your life. We will design and build a custom kitchen that is both beautiful and functional.

Bathrooms

We offer full bathroom renovation services including plumbing, framing, drywall, painting, tiling, cabinetry, and electrical. Custom steam showers to soaker tubs, we can make your dream bathroom a reality.

Whole Home Renovations

We design and build unique customized homes that cater to our clients individual wants and needs. We work with you every step of the way to ensure your project exceeds expectations. Our impeccable workmanship and quality materials make is easy for us to stand behind our work.
What Our Customers Are Saying: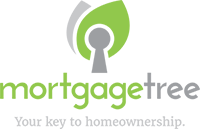 We're proud to be partnered with Mortgage Tree, Calgary's premiere mortgage broker.

As part of Mortgage Tree's Rewards program, you will receive special pricing on your service with us. Visit mortgagetree.ca to learn more and apply!

If you're interested in hearing more about the services we offer, we'd be happy to speak with you. Please get in touch with us using the form on the right, or one of the options below.

We're open 7 days a week 8AM - 6PM
Address:

#210, 10 Westpark Li SW
Calgary, AB T3H 0Y5